Could your backyard use some cleanup? Maybe your house is too small for that much needed workspace, or relaxation from the daily bustle of life. If you're tired of cleaning dog hair off the couch, give your pet a warm place of their own. A shed from River View Outdoor Products can be useful in many situations!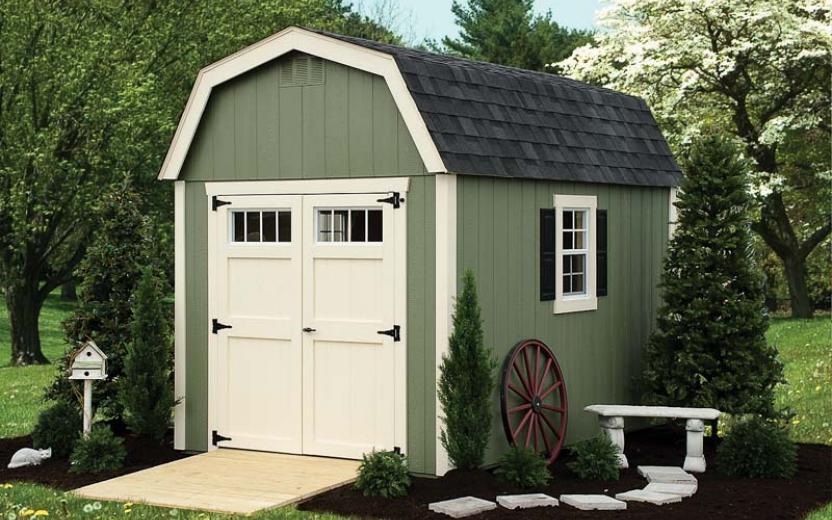 1. Man Cave
Does a place away from everyday noise sounds appealing? If so, you may be the perfect candidate to turn a small shed into a man cave. Relax the rules and watch the latest football game with the guys alongside your fully stocked mini-fridge. Or just make the shed into your own private he-shed retreat to engage in your favorite hobby or just spend time in solitude.
2. She-shed
What busy woman doesn't need to get away every once in awhile for some peace and quiet? She-sheds can be a great backyard haven. Scrapbook, write, or quilt in your cozily created den, and keep the mess out of the house. Sew in one corner, quilt in the other. With a few bits of decor here and there, you'll have a homey hideaway for some alone time, or a welcoming gathering spot for an evening with your girlfriends.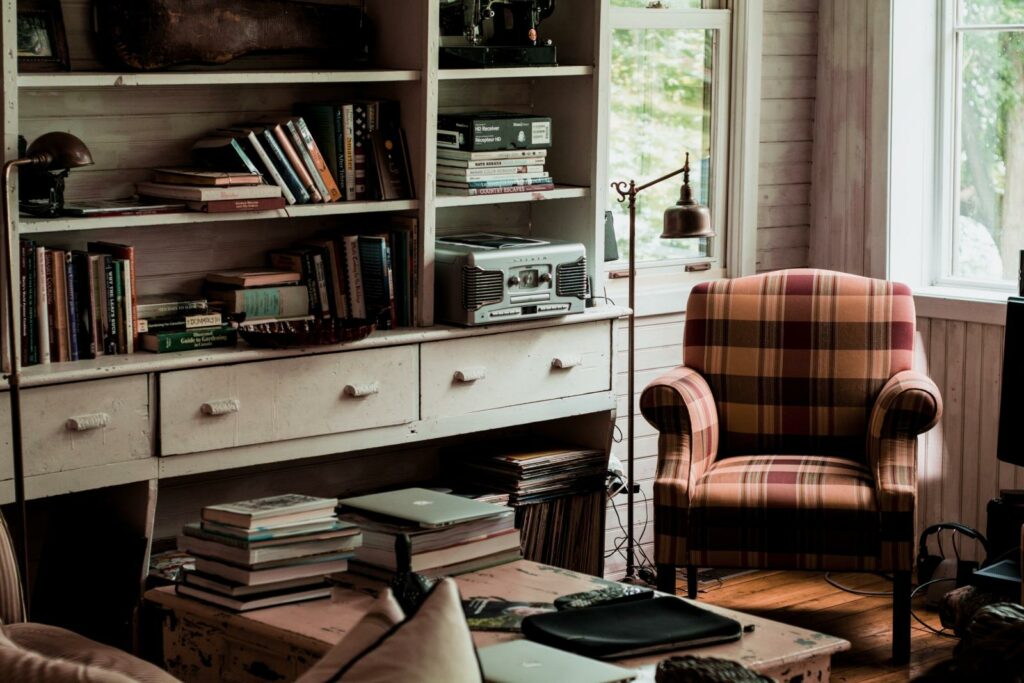 3. Playhouse
Don't let your children hear about this one, unless you want them begging for a shed of their own! Your children's imagination can run wild when you turn a shed into a little house for them and their friends. Add a small workbench at one end and captivate even the boys. Promote creativity by allowing them to imagine their own homespace.
4. For the Animals
From dogs to the animals that make up your backyard homestead, a shed can be a great home for your friends. If a family member is allergic to dog hair, keep them healthy and give your dog a warm place to live. Your shed can be converted into a sturdy animal shelter for many small livestock including chickens, rabbits and goats. Don't forget to add a loft for additional pet supply storage.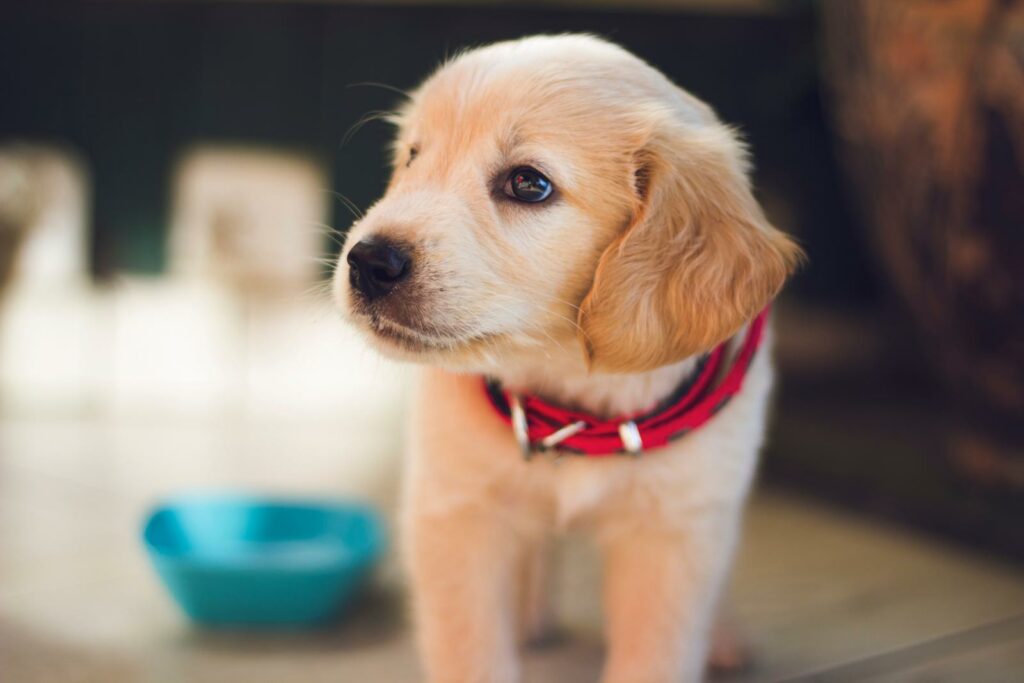 5. Art Studio
Free your creative genius. Whether you are a professional artist or just dabble in painting, this can quickly become a mess in the house. Design an art studio in your backyard, and leave the double doors wide open and let the fresh breeze inspire new ideas. Do you love to write stories or compose music? Use the shed for a writer's or musician's studio instead!
6. Home Office or Shop
Earn a little money in your backyard. A shed can be the perfect way to procure an economical office. Or turn it into a woodworking shop and sell beautifully made crafts and furniture. A backyard bakery could attract many a passerby if they catch a whiff of freshly baked goods wafting in the breeze. Revamp the shed into a barbershop, and offer a haircut to the neighbors! The ways to make money with your shed are endless.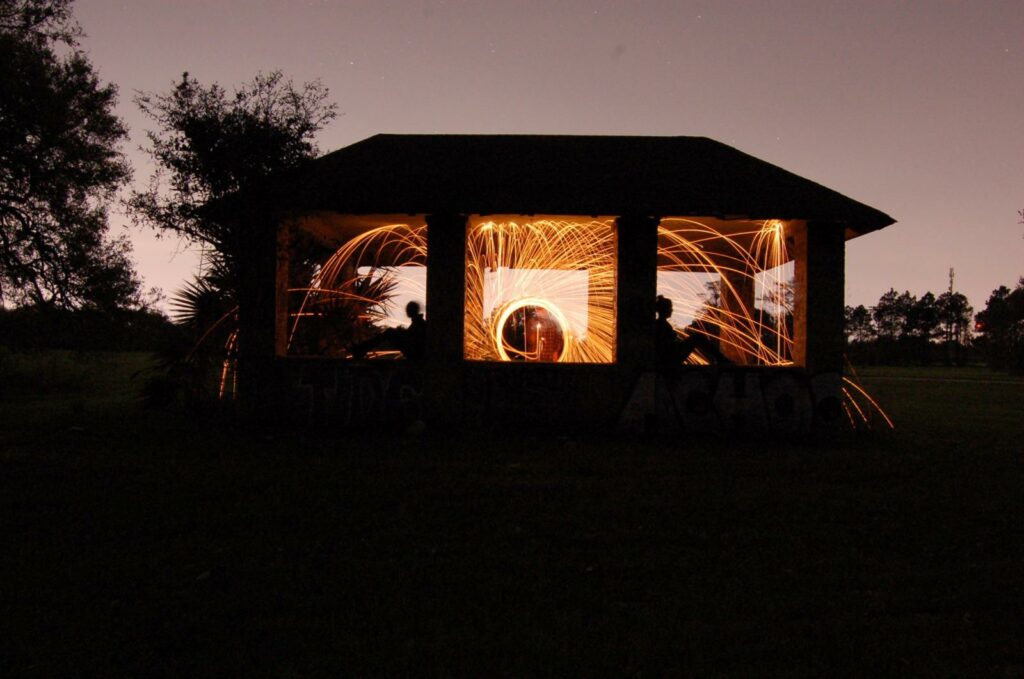 7. Hunting Cabin
Forget about messing with a tent and hauling your supplies. If you are a hunter, spiff up a shed and create a hunting lodge for many cozy nights deep in your own personal wilderness. Are you a wilderness lover, but would rather fish? Catch delicious trout or bass for dinner, then use your shed to unwind with friends after a day on the lake.
8. Garage
It's the small joys in life that matter most. Whether you like navigating choppy waters in a boat, cruising on a snowmobile through snow-covered mountains, or letting wind whistle through your hair while roaming the countryside on a motorcycle, a new portable garage can be the perfect place to store your valuable vehicles. Our garages come in all shapes and sizes. You can even combine a personal mechanic shop and storage together!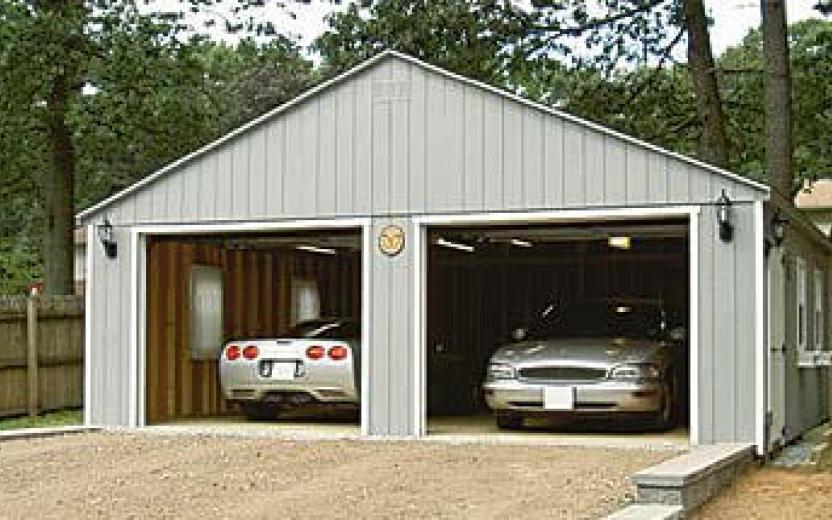 9. Garden Shed
Store your lawn and garden equipment out of the rain and out of the way! Leave the dirt in the gardening shed. Dig your fingers deep into rich soil when you use it for a potting shed or convert it into a portable greenhouse. Your green thumb will thank you.
10. Guest House
If you're needing extra space when the company comes, deck out a shed and turn it into a mini guest house. When family arrives, their place to stay will already be prepared. A new shed can help you gain more living space without needing to move or build onto your house!
What are you going to do with your storage shed? Let's design your dream shed now.