River View Outdoor Products
Invest in a quality shed or garage, crafted to look great and built by hand to last. Our quality wood or vinyl Amish sheds are perfect for a tool shed, potting shed, garage, home office or whatever you may need! Choose from in-stock sheds or get a quote for a custom style outdoor shed here on our website.
Whether it's a dinner for two, or a party, there's nothing like enjoying summer nights in your own backyard pavilion. Available in various sizes and styles, our pavilions allow you to enjoy the outdoors with the perfect amount of shade and protection from the rain.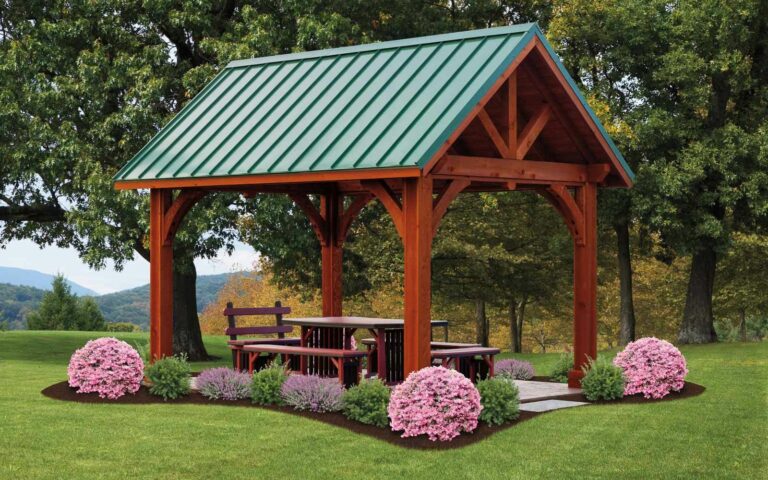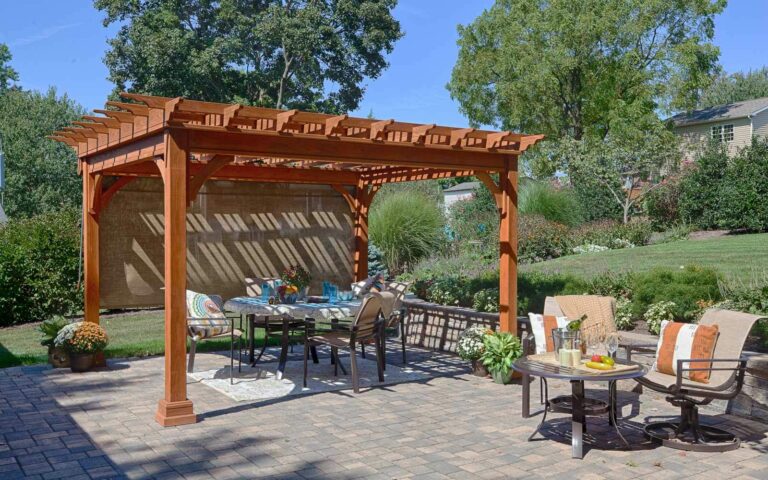 It's hard to beat the stately beauty and function of a well-built pergola. We offer an assortment of charming pergolas in durable wood or vinyl lumber, making it easier than ever for you to enhance your outdoor space.
Shop our Amish-built gazebos for sale. Wood or vinyl gazebos are great for any backyard party or for a special place to relax. Browse our Gazebos and get a quote on your choice of styles, materials, colors, and options!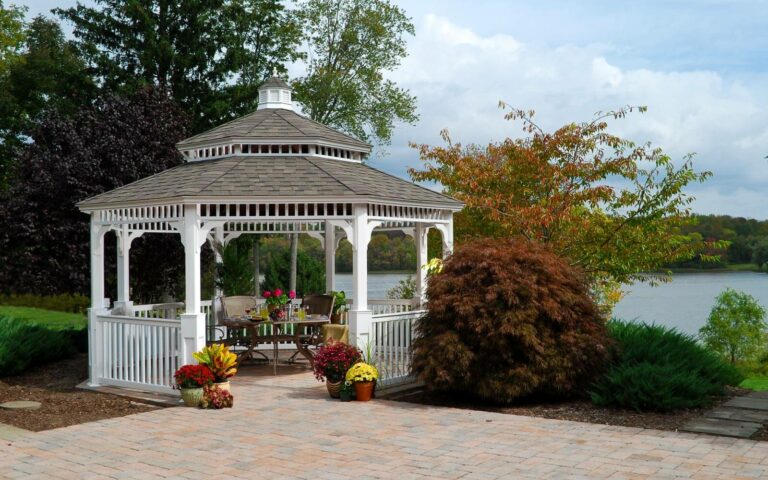 We offer a vast assortment of poly outdoor furniture designed for beauty and comfort, and built to last with a 20 year warranty. Choose from picnic tables, park benches, patio chairs, children's furniture, and lots more. For maintenance-free outdoor living, buy poly lawn furniture.
Encourage your children to get outside and play with their own swingset or playhouse. With a wide selection of vinyl swing sets, wooden swing sets, playsets, gym sets, and low-maintenance vinyl playhouses, we love helping young ones create new memories outdoors together!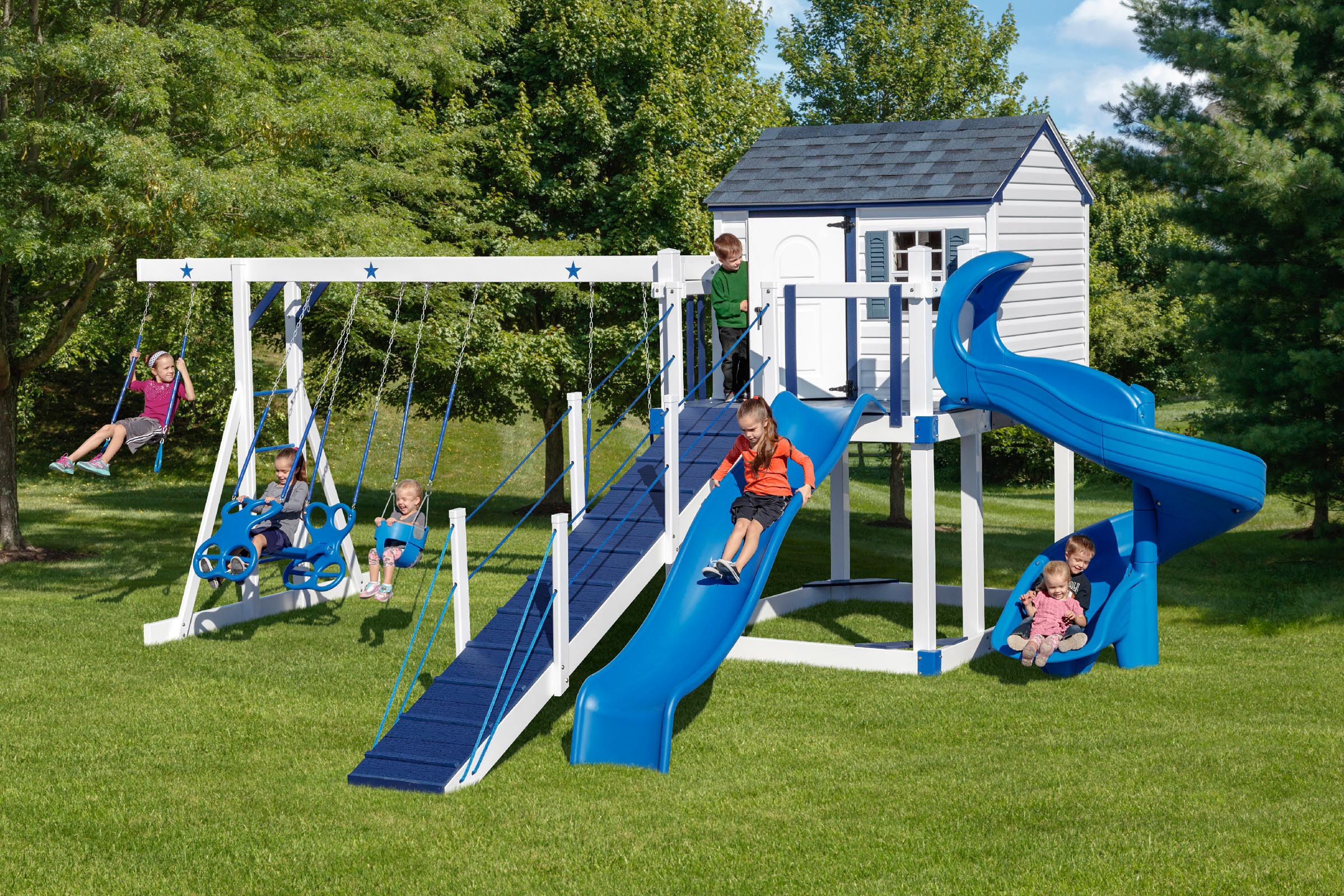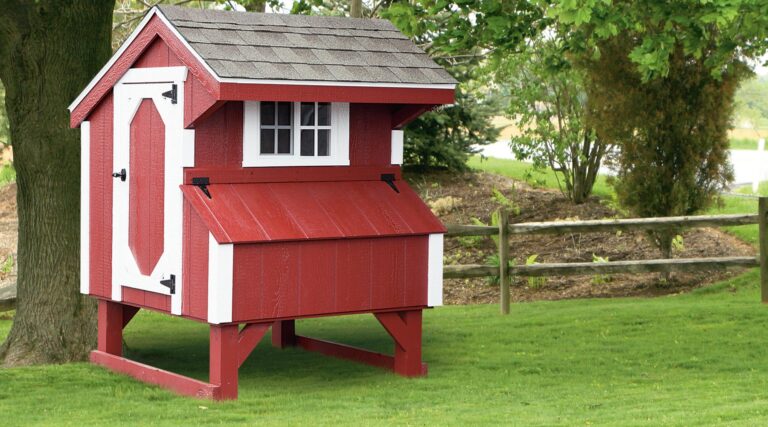 Give your pets a safe, durable shelter while adding charm to your outdoor space. Browse our functional, beautiful, amish-built insulated dog kennels and chicken coops.
Barbecue anyone? Step up to experience the long-lasting performance and beauty of ceramic grills. Find the right grill to fit your size and style,