Amish Sheds & Storage Solutions In Bristol, PA
Looking for Economical Storage Solutions in Bristol, PA?
River View Outdoor Products offers a large selection of Amish built sheds for sale at our location in the Bristol Amish Market, 498 Green Lane, Bristol, PA 19007. Stop by to view our Amish Sheds in person, prices starting at $2262. Looking for something different than what we currently have in stock? No Problem! Please contact us, we will be glad to give you a quote for a custom designed shed that meets all your needs.
Bristol, PA Wood & Vinyl Amish Shed Models
Why Amish Built Sheds from Bristol, PA
River View Outdoor is an Amish owned business selling Amish built sheds. Our goal is to provide every customer with the optimum shed buying experience. We are here to walk you thru each step of the process while treating you with respect and integrity. Contact us for assistance in sorting through the vast amount of designs and options available for our backyard storage sheds.
Our storage sheds are designed and built by expert Amish shed builders with a vast amount of experience in the shed industry. Each shed is constructed from high grade materials while implementing proven building practices. The end result is a superior quality storage shed. Don't take our word for it, stop by and examine the quality for yourself.
Customization Options For Amish Sheds in Bristol, PA
Colors – We offer 14 Paint & 10 Vinyl Colors.
Cupolas & Weather Vanes
Doors – Size, Style, & Fiberglass or Wood Options
Shutters & Trim
Sizes – Custom Sizes Available
Vents – Gable & Ride Venting
Vinyl Flowerboxes
Window – Size & Style Options
We offer a shed for sale in just about every look possible, get your free personalized quote now! We would be delighted to deliver one of our Amish sheds to your Pennsylvania, or New Jersey location.
Shed Sizes: Custom & Standard
Do you need a specific custom shed size? No problem. Contact River View for information.
In addition, the Cape Cod Shed is available in these standard sizes.
6′ Wide Sheds
6′ x 8′
6′ x 10′
6′ x 12′
8′ Wide Sheds
8′ x 8′
8′ x 10′
8′ x 12′
8′ x 14′
8′ x 16′
10′ Wide Sheds
10′ x 10′
10′ x 12′
10′ x 14′
10′ x 16′
10′ x 18′
10′ x 20′
10′ x 24′
12′ Wide Sheds
12′ x 12′
12′ x 14′
12′ x 16′
12′ x 18′
12′ x 20′
12′ x 22′
12′ x 24′
12′ x 26′
12′ x 28′
12′ x 30′
12′ x 32′
12′ x 34′
12′ x 36′
12′ x 40′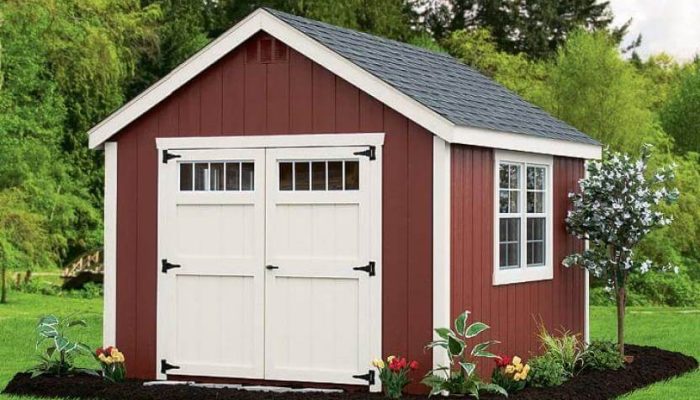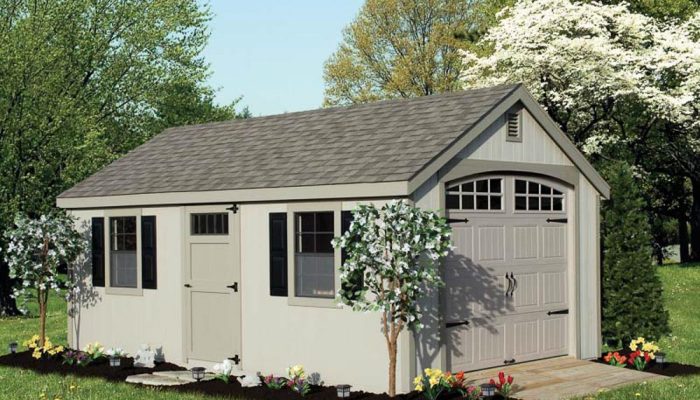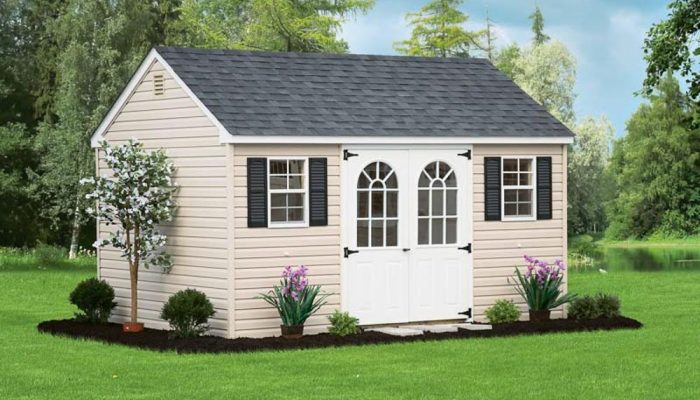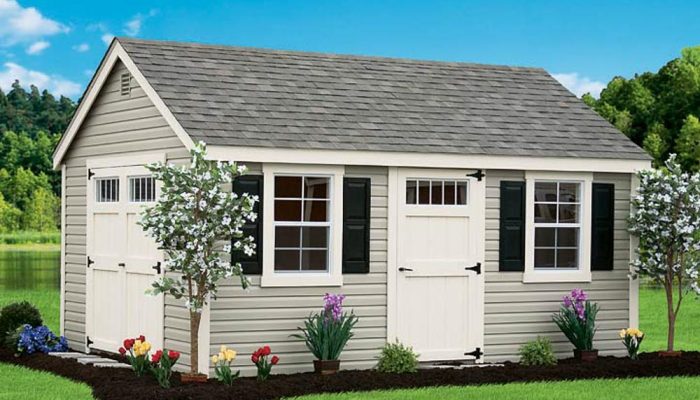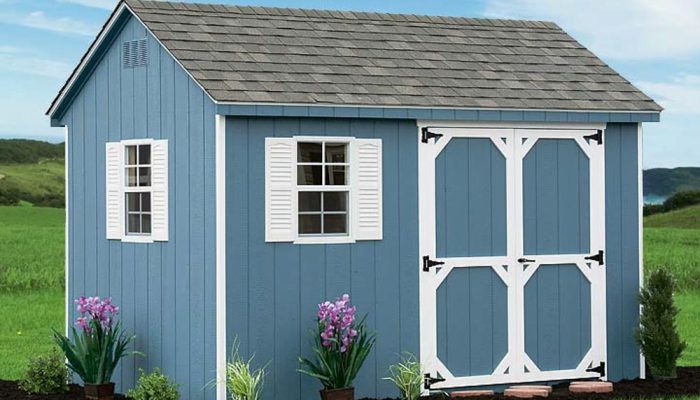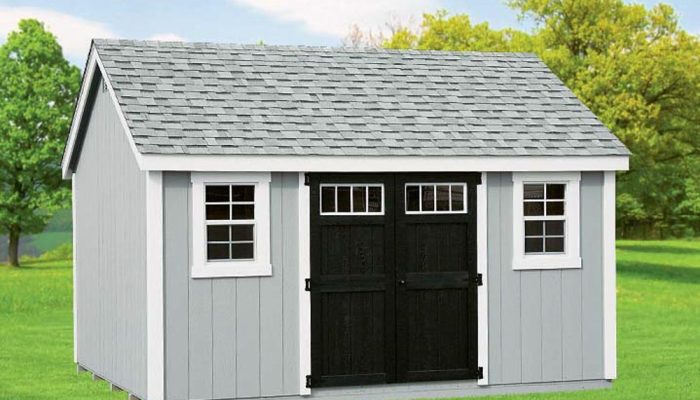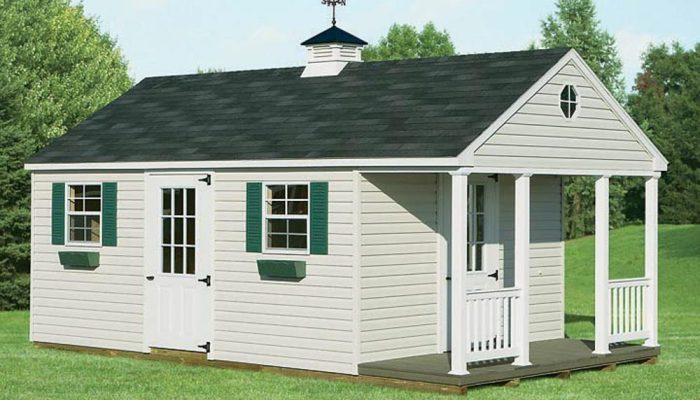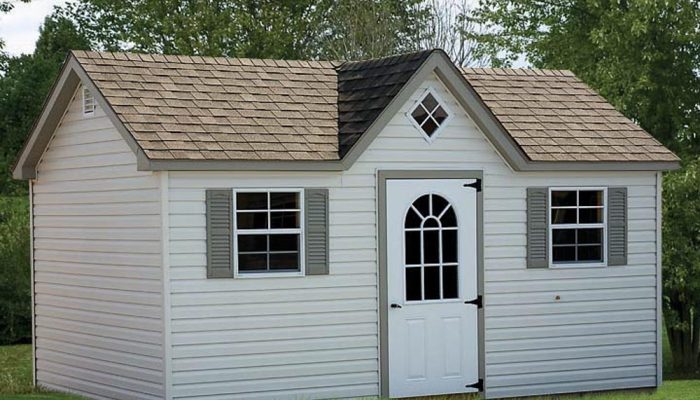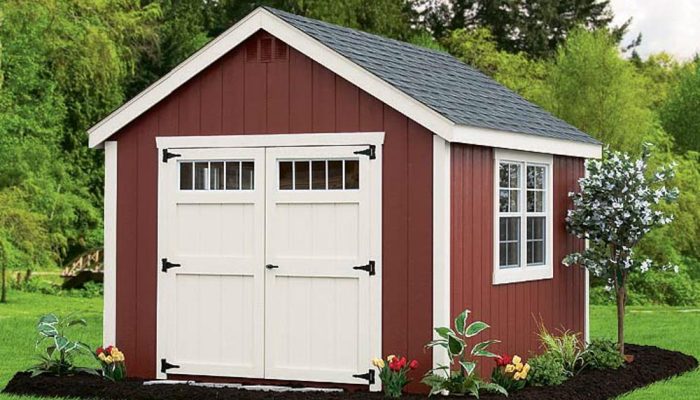 Kind Words from Customers
 Every person that we encountered during this process was awesome! Dannie helped us pick one from the lot and our delivery was effortless. 
Dana in Pennsylvania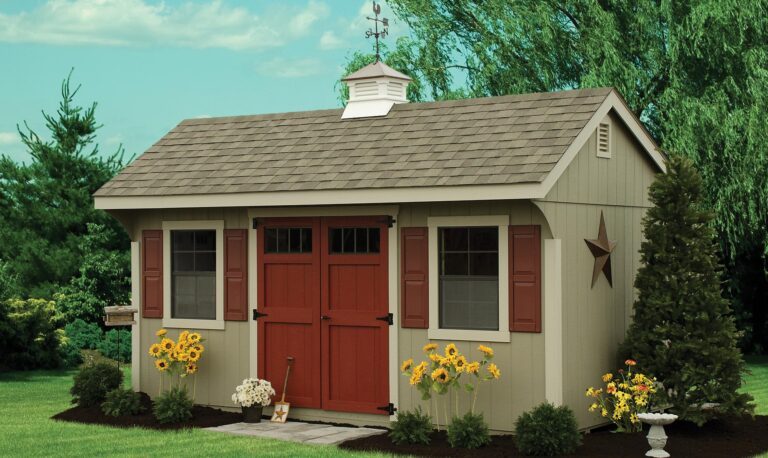 Are you looking for Amish built sheds and garages for sale? These quality wood or vinyl sheds are perfect for a tool shed, potting shed, garage, or whatever storage you need! Choose from in-stock sheds or get a quote for the perfect style outdoor shed here on our website.
There's nothing quite like dinner for two on a balmy summer night in your brand new backyard pavilion. And don't worry if it starts to rain. The roof of your outdoor pavilion will provide the perfect backdrop to enjoy the sounds of a gentle summer rain.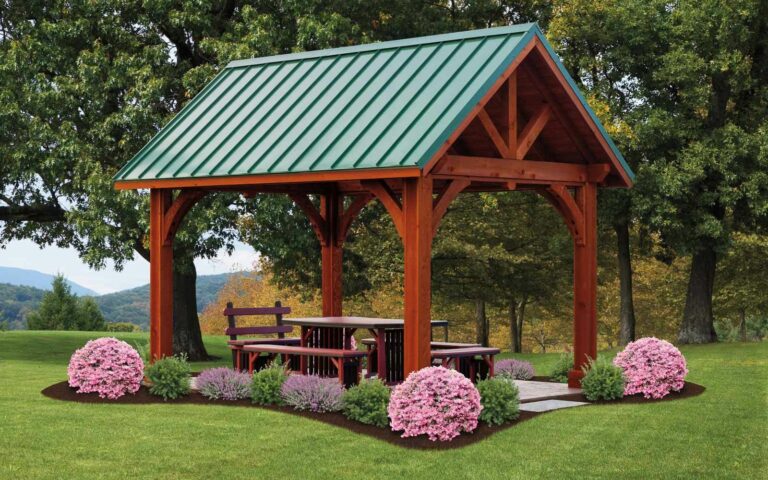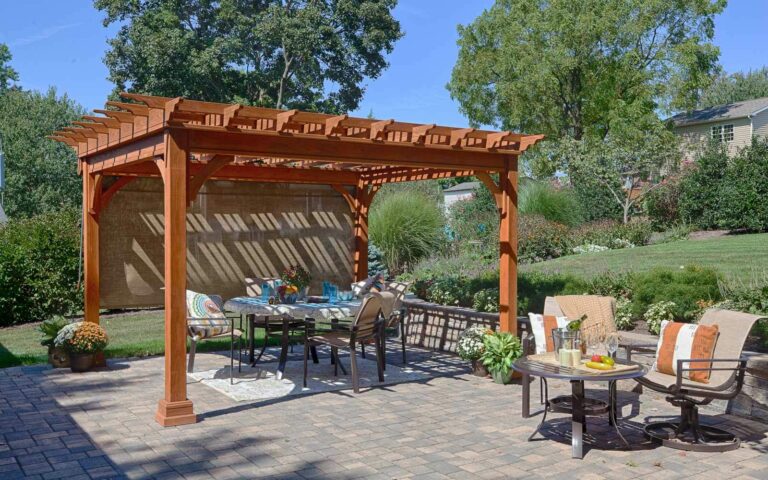 Amish-built pergolas are for sale at River View Outdoor Products. Our prefab pergola is available in both wood & vinyl lumber, and offered in an assortment of trendy styles. Order yours today!
Shop our Amish-built gazebos for sale. Wood or vinyl gazebos are great for any backyard party or for a special place to relax. Browse our Gazebos and get a quote on your choice of styles, materials, colors, and options!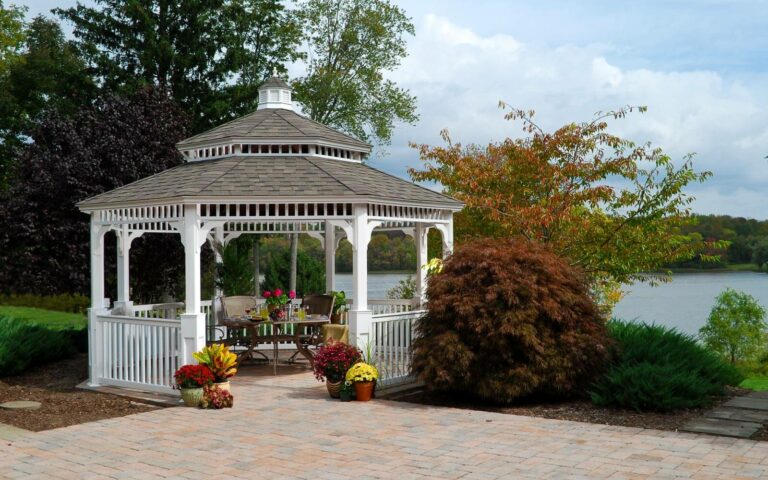 We offer a vast assortment of poly furniture. Choose from picnic tables, park benches, patio chairs, children's furniture, and lots more. For maintenance-free outdoor living, buy poly lawn furniture.
Encourage your children to play outside with one of our vinyl swing sets, a wooden swing set, playset, or gymset for your backyard. Or buy a low-maintenance vinyl playhouse.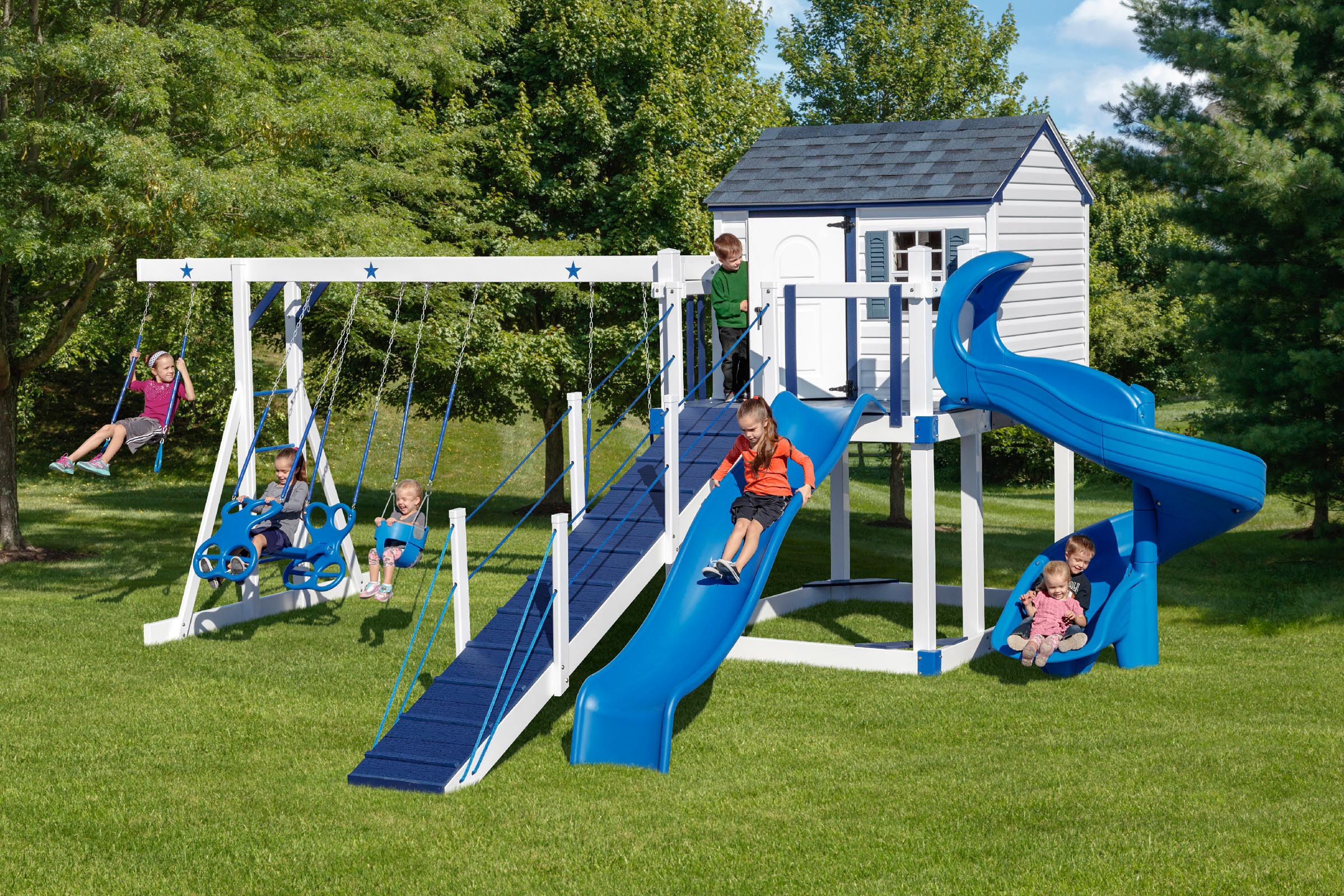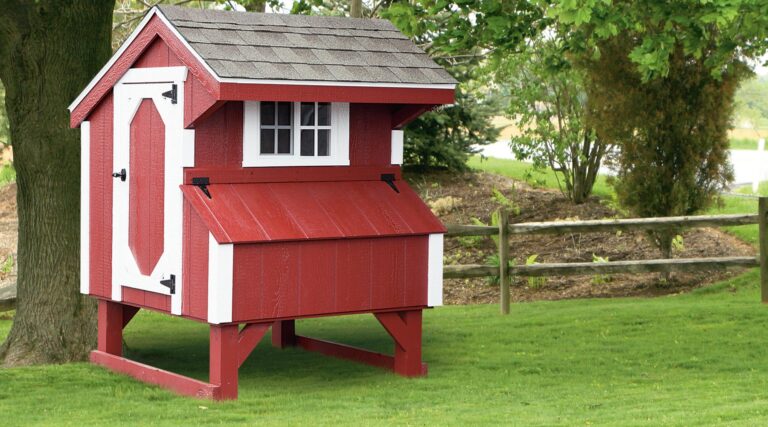 Complement your outdoor decor with birdhouses, woodcrafts, weather vanes, or an outhouse. Or please your dog with a new insulated dog kennel or your chickens with a custom chicken coop.
Cooking outside tonight? Make sure it's with a quality grill from Riverview Outdoor Products. Our ceramic barbecues surpass all other conventional grills.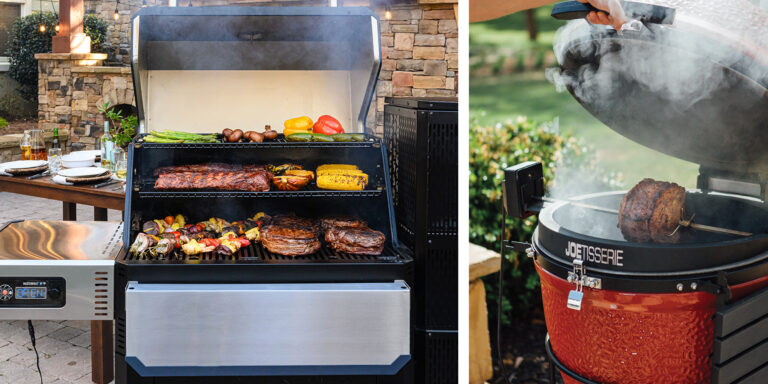 Three Easy Steps to Your Free Quote
Amish-Built Quality
We partner with only the best builders to bring you superior quality Amish-built sheds, poly furniture, and swing sets.
Customer Service
We know sheds. We know backyard furniture. We're here for you!
Painless Process
We'll guide you swiftly through a simple process to choose the perfect fit for you from our broad line-up.
River View Outdoor Products of Bristol, PA Service Area
Are you looking for Amish-made outdoor living products, but aren't quite sure where to start? We specialize in Amish sheds, Amish outdoor furniture, prefab pergolas, vinyl gazebos, vinyl swing sets, and much more.
Browse our website to get your imagination started, then come out to experience the Bristol Amish Market (just off the Pennsylvania Turnpike in Bristol, PA, near Philadelphia) and see our displays. We hope to inspire you to create a backyard or patio oasis at your home.
If you live in Pennsylvania, New Jersey , Maryland, Delaware, or New York, we would love the opportunity to provide you with quality outdoor products. We're looking forward to helping you beautify your space and invite you to contact us for more information on any of our products!